Our firm has a team of qualified professionals focused on commercial and business law. The firm represents a variety of types of businesses, from manufacturing to service companies.
The firm's practice focuses in the areas of commercial and business law, debt recovery, bankruptcy law, computers and technology law, privacy and data protection. The firm's services include contract drafting and negotiation, advising on matters of intellectual property law and regulatory compliance, and resolving disputes before they escalate into litigation.


AREAS OF PRACTICE



Business and Commercial Law
We provide a variety of services to individuals and businesses. We assist clients in organizing and establishing new businesses, including the selection of the appropriate form of business organization, and contracts with customers, licensors, and suppliers. We also advise mature businesses according to their needs.

Contracts
From negotiations to drafting to final review, each stage of contract development is crucial in obtaining the goals of the parties. We understand the nuances of language and apply them to our clients' advantage. From business contracts to individual agreements, we have the experience to help our clients memorialize their transactions and, if necessary, present the best interpretation to the court.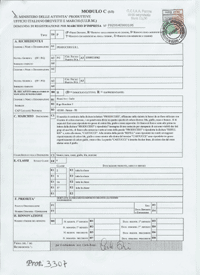 Intellectual Property Law
We advise clients in other areas of intellectual property, such as copyright, trade dress, trade secrets, and unfair competition. We have experience representing creators, developers, licensors, licensees, and owners, in all phases of protecting and exploiting their intellectual property. In the litigation context, we handle disputes on behalf of plaintiffs and defendants.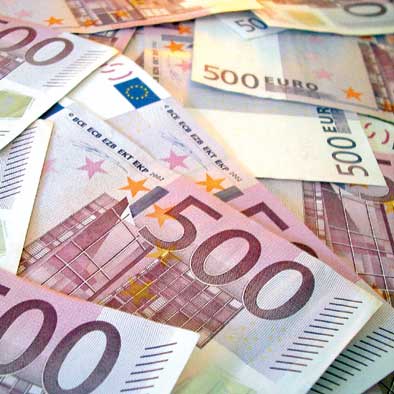 Bankruptcy
Our office provides services of all types for both debtors and creditors in the bankruptcy field.
• Representation of creditors at creditors' meetings in dispute of debtor's filings
• Representation of secured creditors including motions to vacate and removal of stays
• Credit and debt counseling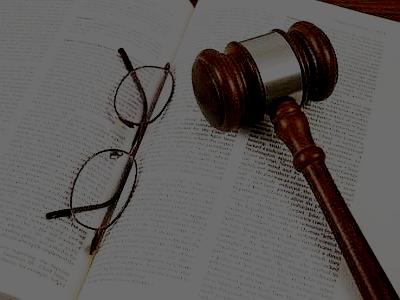 Judicial assistance before state courts and courts of arbitration anywhere in Italy.
Our firm regularly represents clients in litigated disputes arising from all forms of business relationships.
For further information, please contact Mr Carlo Rossi, writing to carlorossi@infogiur.com